The commitment to environmental responsibility towards the sea, air, and land has always been a vital part of The World. Since the Ship was designed and built, sustainability has been a priority in every decision.
Not only was The World the first Ship of its size designed to burn only clean marine diesel rather than heavy bunker fuel, she was also the first vessel at that time to feature the Scanship wastewater cleaning system, which was supplemented in 2019 with Wartsila membrane bio-reactor (MBR) advanced wastewater treatment technology.
Other energy-saving initiatives have included the replacement of refrigerator compressors with more efficient machines, upgrading to new dishwashers that use less water, installing LED lighting, implementing "smart" HVAC controls, and capturing and repurposing waste heat from engine cooling water systems.
Today, the Ship maintains a 'Clean Class' notation and follows a 'Zero Discharge to Sea' policy, meaning no solid garbage or food waste is released into the oceans at any point in our Journey. Single-use plastic has been reduced on board through the installation of multiple potable water filling stations and the increased use of biodegradable and organic products where available. Even The World's Crew contributes to the Ship's green initiatives by carrying out beach clean-ups during certain Expeditions. Looking to the future, The World continues to research new technologies to help reduce fuel consumption and emissions, in an effort towards continually reducing its carbon footprint.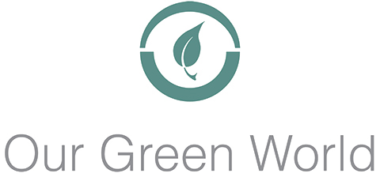 Determine whether life aboard The World is the right fit for you. Talk to one of our Residential Advisors today, and learn more about what it's like to live on board, details on upcoming Journeys and Expeditions, and if there are any Residences available.