When they ask where you're from:
The World
Explore every ocean and continent in luxurious comfort. As an owner aboard The World, you're part of a unique international community of adventurers living aboard the largest private residential yacht on Earth.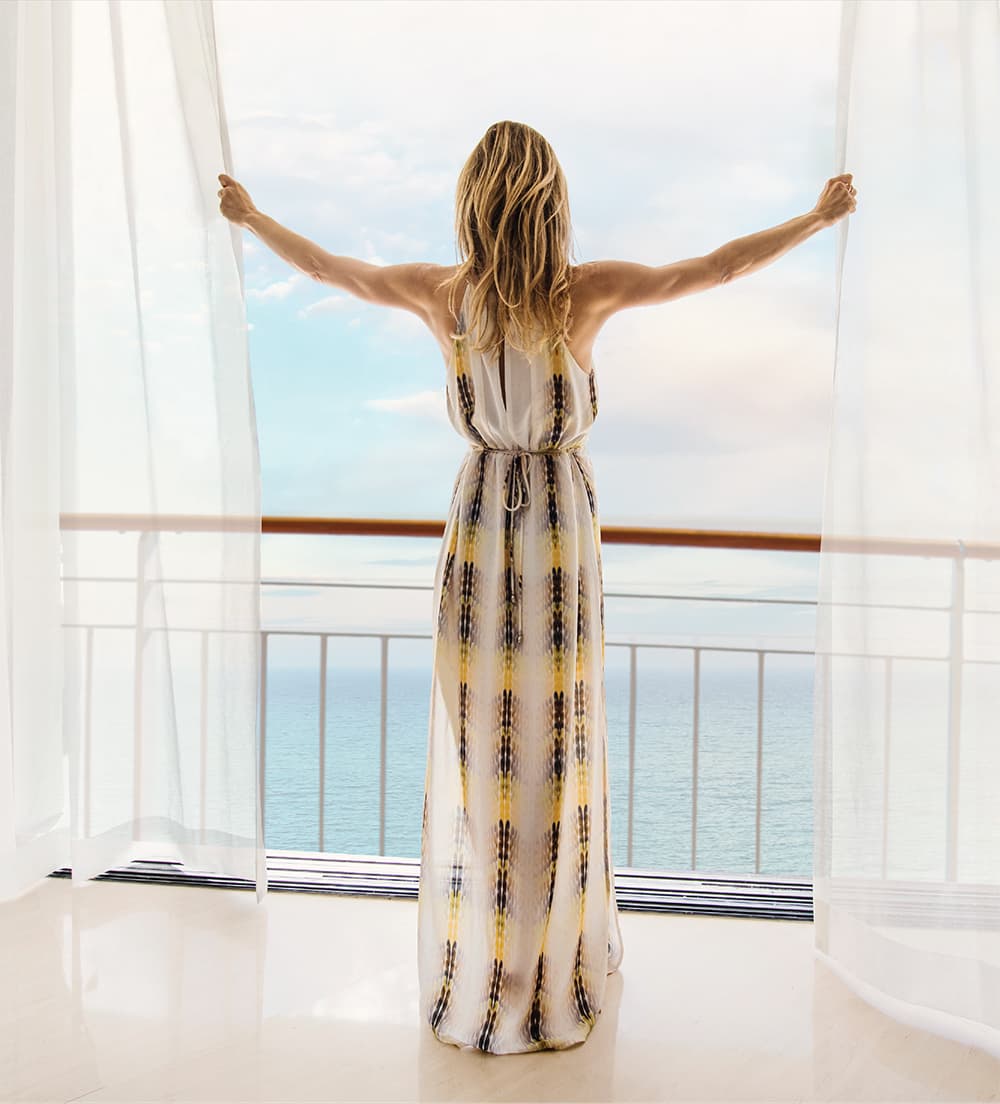 Choosing a Journey of endless exploration.
Every Resident of The World has a voice in choosing the extraordinary destinations and curated experiences of each year's itinerary.
The most extraordinary Home you will ever own.
Each of the 165 Residences aboard The World is a luxurious, custom-designed private Home. Will you own a stylish Studio, comfortable one-bedroom Residence, or a sprawling two- or three-bedroom Ocean Residence?
Expeditions:
Life-changing experiences only
The World can offer.
Each year, Residents of The World have the opportunity to join our extraordinary Expeditions. These weeks-long voyages range across some of the most remote and fascinating waters and lands on Earth, led by preeminent experts in ecology, culture, and adventurous exploration.
Determine whether life aboard The World is the right fit for you. Talk to one of our Residential Advisors today to learn more about this unique lifestyle, details of upcoming Journeys and Expeditions, and ownership opportunities.