A Lifestyle of Health and Wellness
There is nothing more important than the wellness and fulfillment of our Residents. Aboard The World, experts can craft the perfect wellness program to meet your specific needs, and the Ship's 7,000 square foot / 650 square meter Spa & Wellness Center is the ideal retreat to relax, rejuvenate, and prepare for another day of adventure.
Sanctuary of the Senses:
The World Spa
Reinvigorate your body and refresh your senses with Hamman-like treatments in the Vichy Room. Cleanse, exfoliate and rejuvenate your skin or simply pamper yourself with a new hair style or nail color. Personalized massage treatments, body sculpting sessions, expert physiotherapy consultations and a complete range of quality beauty products are also available.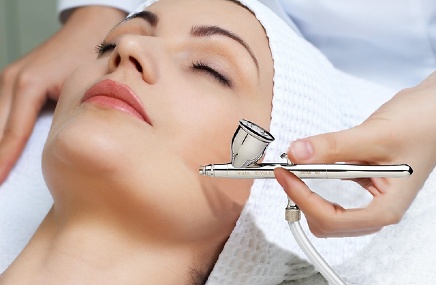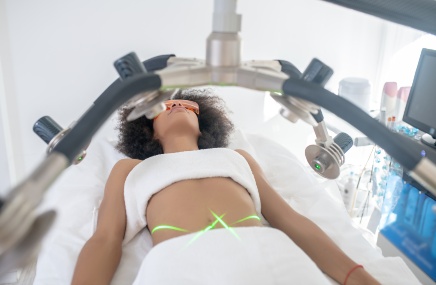 Wellness of Mind, Body & Spirit
Focused on a holistic approach to mind-body wellness, The World seamlessly integrates workshops, treatments, tailored fitness programs, nutrition and enrichment to keep our Residents rejuvenated, youthful, strong and centered. Enjoy guest lectures on topics of neuroscience and integrative medicine, practice meditation and yoga with The World's wellness experts, consult with Fitness and Food & Beverage specialists to create a custom program suited specifically for your needs, or simply find peace and insight in the Ship's nondenominational worship center. Embark on your own personal wellness journey with The World.

Nothing compares to a relaxing spa treatment after a long day of exploring new destinations. It rejuvenates your body and spirit.
Charting Your Healthful Journey
From customized treatments in The World Spa to personalized menus prepared by masterful chefs, our experts work with you to craft the perfect combination of wellness, fitness, relaxation, and nutrition to maximize your wellbeing and your enjoyment of life aboard The World.
Determine whether life aboard The World is the right fit for you. Talk to one of our Residential Advisors today to learn more about this unique lifestyle, details of upcoming Journeys and Expeditions, and ownership opportunities.